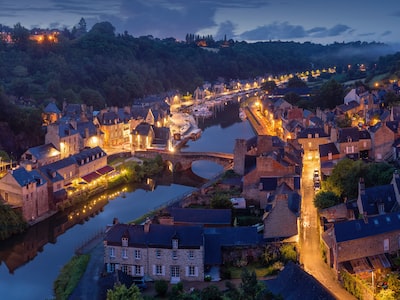 Lorem ipsum dolor sit amet
Consectetur adiping elit
Sed et turpis ullamcorper
Molestie leo sodes metus
Fusce luctus miet quis
Lorem ipsum dolor sit amet
Consectetur adiping elit
Sed et turpis ullamcorper
Molestie leo sodes metus
Fusce luctus miet quis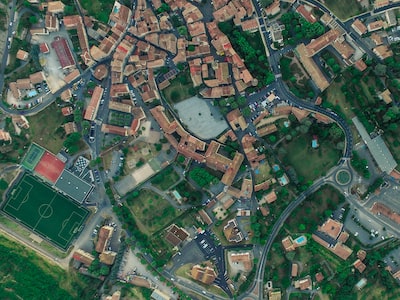 Lorem ipsum dolor sit amet
Consectetur adiping elit
Sed et turpis ullamcorper
Molestie leo sodes metus
Fusce luctus miet quis
your social calendar
There's so much going on in Yellowstone Horse Country, sign up to receive a weekly email of upcoming events.
Add your event using the form at the bottom of the page.
Thank you for your inquiry! We will send you directions for sharing your color business card for print & online and a payment link as well as other information about Yellowstone Horse and National Park Horse publications.